Przedsiębiorstwo Handlowo - Usługowe
"JEZNACH" Sp. J. has operated since 1991.
The business activity of Jeznach is based on export of fresh fruit and vegetables.As part of the services, we rent or lease our own real estate. The commercial activity is limited to the export of manufactured fertilizers, as well as seasonal sale of fruit and vegetables and the import of pellets. The major recipients are business partners from the European Union and Third Countries.
Based on its own patent, the company produces unique fertilizers for foliar application and fertigation.

We have the world's first photovoltaic power plant, the modules of which are made of cells containing graphene.
The company PHU Jeznach implements the set goals while maintaining the highest standards and all world news in the field of its activity.
Pellet
We also sell pellets.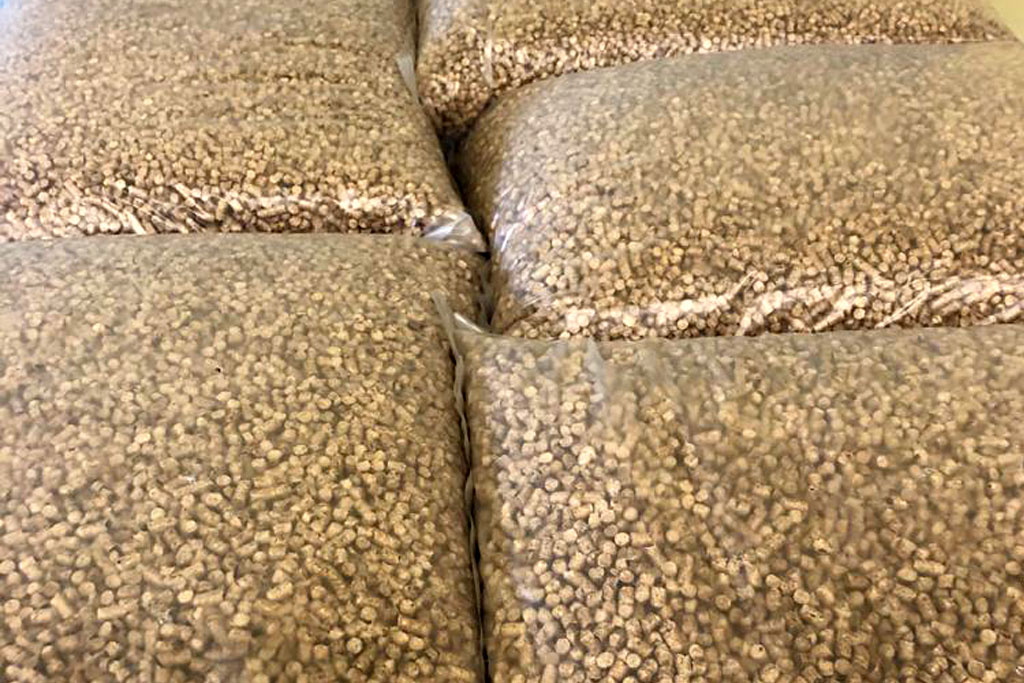 Pellets are solid fuel in the form of granules. It is obtained from biomass.
We burn pellets mainly in individual and collective heating installations.
It is mainly produced from wood waste as well as from waste and agricultural by-products. Both deciduous and coniferous trees are used for the production of pellets. It can be burned in power plants, combined heat and power plants, households and small boiler rooms belonging to bakeries, production plants or schools.
Our pellets are made of softwood sawdust without impurities. This product burns well, leaves no agglomerates, and is characterized by high calorific value.

We are A1 + class.
Combustion heat 18.7 MJ / kg. Moisture 7.5%, sulfur content is 0.05.
Pellet granulation 6 mm.
Pellets are produced in cooperation with a Belarusian partner.
We invite you to cooperation.